04/09/2020 - 04/10/2020
9:00 pm - 2:00 am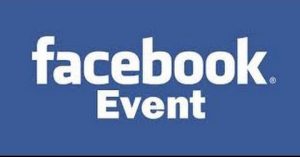 La Escalera Fest returns with the 9th edition of the diy punk weekend club festival. 4 days, 50 bands, 8 venues, 2 countries. RSVP to this event page for more information coming in the next couple of months.
Bands playing Tower Bar: (8-10 bands, TBD)
No more submissions accepted. We will be announcing band lineups shortly.
Venue:
The Tower Bar | 7PM | 21+
Early Bird Passes: Jan 17 – Feb 14
Regular Pass:
Sponsors:
Dark Horse Coffee Roasters
La Escalera Records
News Noise Magazine
The Bad Copy
Paper Street Cuts
FM 94.9
&Vinyl
BizBaz
B2 Kawaii Gift Shop
Palapalooza Podcast
Vinyl Junkies Shack
BurriTote
Pizzaria Luigi's
I Wanna Party With Bob Podcast