08/24/2019
5:00 pm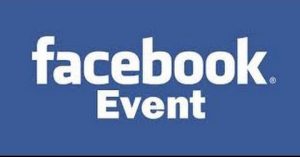 Tower Bar Space Force (Defenders of SPACE) Presents!
The Battle For SPACE!
2nd Annual Battle of the Bands!!
11 bands vying for SPACE SUPREMACY!!
Firstly, drums and Bass rig will be backlined! You are encouraged to bring your own guitar amps, but
I will also have my amps there if they are needed!
10min between bands, 20-25 min sets!
Be sure to sell the MINIMUM 20 presale tickets at $20.99 each!!!ill distribute Presale tickets soon to all bands playing!
As always this is a 100% FREE the Day of the Event! But we need those presales sold!!!
Lets make this the best battle of the bands EVER!!!
No mercy! No survivors! None Left Alive!!!
6:15 Batlords
6:45 Them Cuts
7:15 Abortz
7:45 Punchcard
8:15 Midnight Block
8:45 Kids n Propane
9:15 Stalins of Sound
9:45 The Mice
10:15 CFA
11:00. Santa Ana Knights
Oh, and there will be laser tag and other space games.