10/21/2018
3:00 pm - 8:00 pm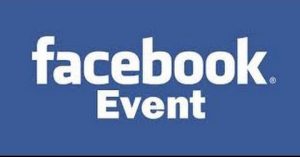 OH SHIT WE ARE BACK with the ORIGINAL PUPPY HOUR® @ our new home for puppy hour – The Tower Bar!!!!!!!
Dogs + Happy Hour = PUPPY HOUR
An afternoon of dogs, pawesome drinks and tunes!
******No dog needed! Come play with other people's pups!!
DJ Sub Woofer (Manny Lutz )- Spinning punk records all afternoon!
DRINK SPECIALS & dog themed Cocktails
dogs drink free! & please feel free to invite your friends 🙂
***** Well behaved dogs only please